We proudly present to you
X Filter 1.0 & X Filter 1.7 our premium digitally controlled automatic roll filters with a highly effective water particulate filtration.Primarily for use in marine, tropical & freshwater aquariums to replace the use of filter socks & floss.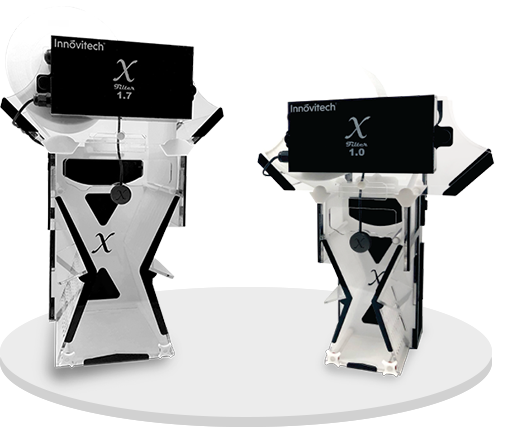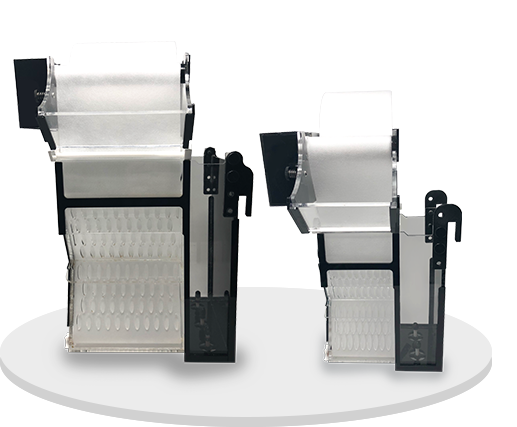 The X Filters have the capability to filter down to 9 microns with the advantage that all filtered particles are removed from the water achieving active nutrient control. X-Filter Model 1.0 is capable of flow rates up to 7000 liters per hour. X-Filter Model 1.7 can handle flow rates in excess of 10,000 liters per hour , both depending on which grade of media is being used.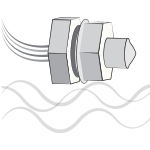 Industrial grade optical level sensor
Hign precision and robust solid state sensor. provides consistent readings to maximise efficiency with pinpoint precision. No more stuck float switches.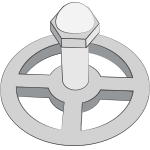 Vortex generating bypass controllers
Option to fine tune the device to maximise use of media and support high flows without compromising water clarity. The vortex generated allows heavier particles to enter the filtering section, while allowing clearer water and microlife to exit the device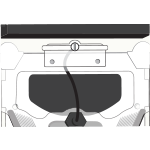 Modern design, no further plumbing required
The main body can be separated from the top section that holds the media and the electronics, allowing easy installation even underwater to reach through hard standpipes. Installation is complete within minutes.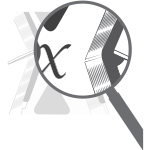 Innovative filter panel design
The "X" shape allows more surface area in a smaller footprint to support larger flows and tank sizes. In conjunction with 65 meters of media per roll, leaves a peace of mind between media changes
Size Schematics of Filter 1.0 & 1.7

The most advanced automatic
mechanical filter

Active nutrient export with
digital control
Fully assembled and
easy to install
Specially designed for marine
reef setups